We urgently need a new purpose-built hospice for the people of Greater Manchester
Fundraise now and with your help, we can Build It Together!
We urgently need a new purpose-built hospice for the people of Greater Manchester
Fundraise now and with your help, we can Build It Together!
Building our new hospice is not a 'nice-to-have' option: it's an absolute necessity. And if we can't raise the money that's so urgently needed, we will have to close some of our services.
Everyone can get involved and there are lots of great ways you can help us raise the funds we so desperately need. Individuals, groups, schools and companies can support us too as everyone's help, no matter how big or small, is invaluable and will help secure the future of hospice care in Greater Manchester.
We've included some ideas and tips below to help you on your fundraising journey – if you have any questions or would like any help or support please contact the fundraising team 0161 498 3631/ newhospice@sah.org.uk.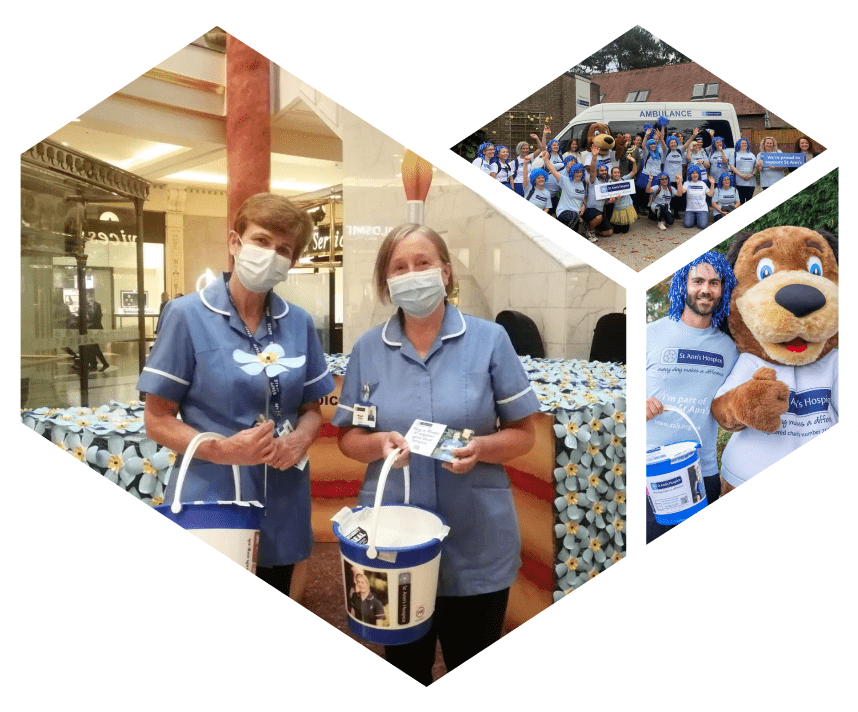 Give it up – whilst we build it up
Raising money at school
Have a sponsored walk around your playground or local park

Ask each class to collect coins for a pallet of bricks

Design and build your own Lego hospice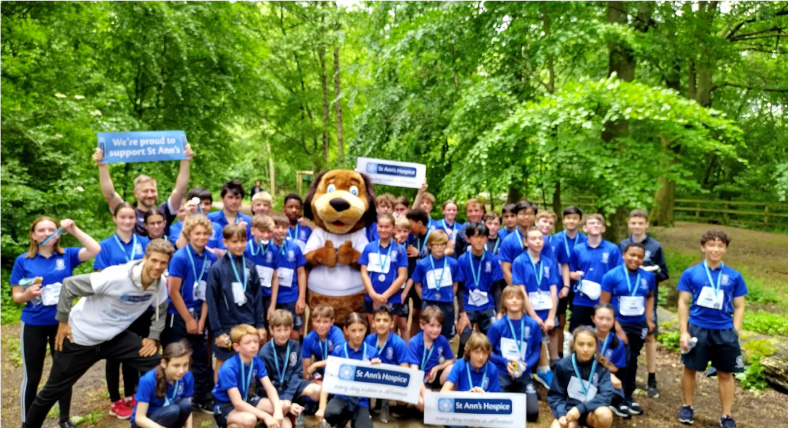 Raising money at your community club
Crack out the jokes with a comedy event

Gather everyone together for afternoon tea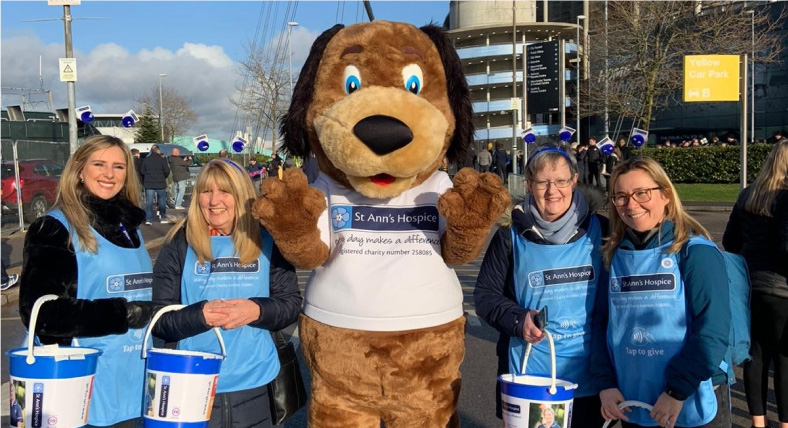 Raising money at the golf club
Take on a 100 hole challenge

Adopt St Ann's new hospice as your charity of the year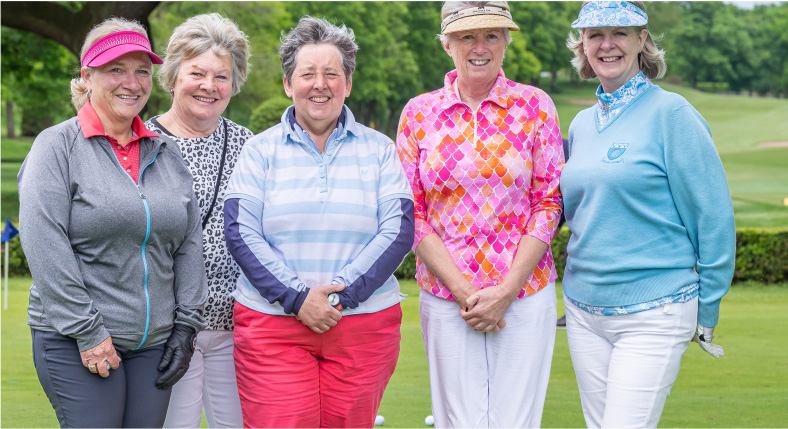 Raising money at work
Hold a cake off – judge in person or virtually and sell the slices

Dress down at work/Dress up at home – dare you come to work dressed for Zoom? Smart on the top with shorts and slippers?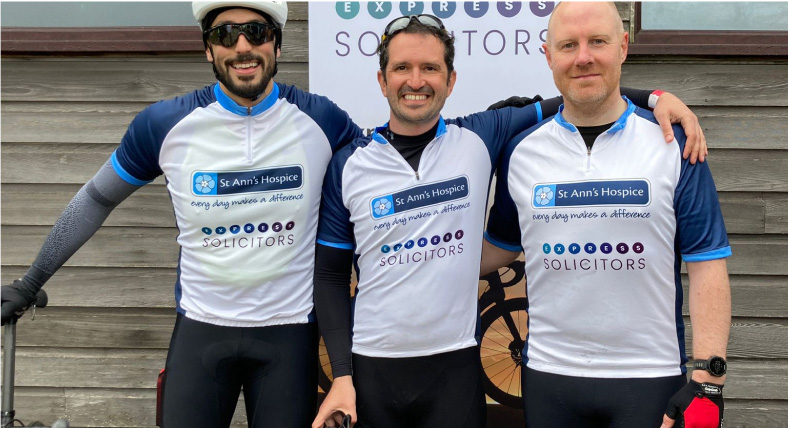 Raising money with your family and friends
Gather together for a family picnic or party

Get sponsored to do a family bike ride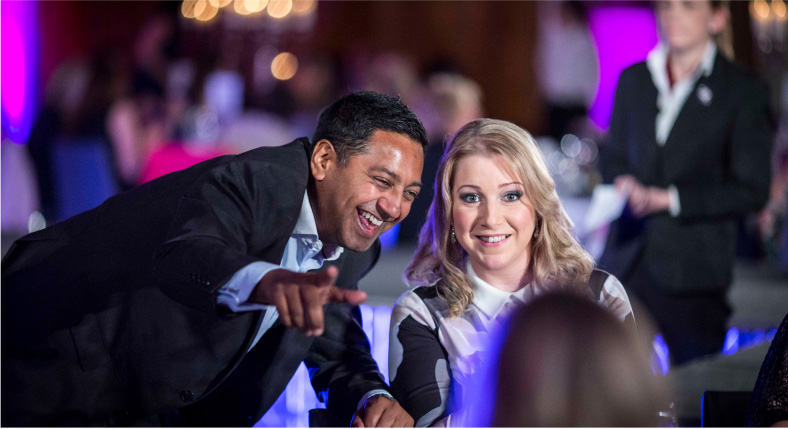 Other ways to help St Ann's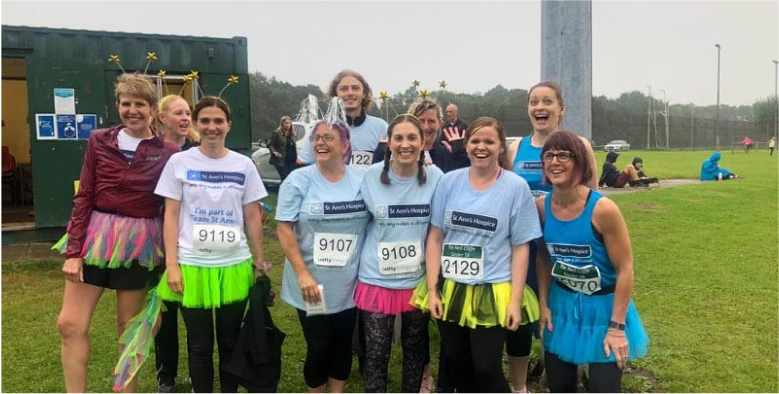 Take on a challenge
You can run, walk, cycle climb or combine them all. We have places in many events like the Great Manchester Run, Manchester Marathon and our own hospice events too. Visit www.sah.org.uk/events to find out more!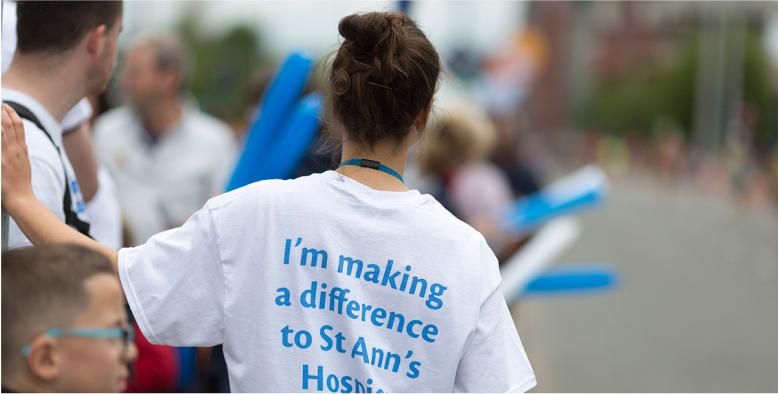 Make a regular donation
For the price of a cup of coffee each week, your regular gift will make an on-going contribution to the new hospice into the future.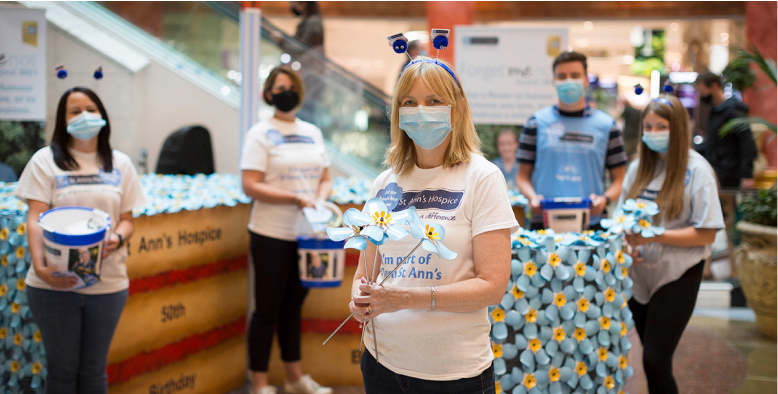 Leave a gift in your Will
Did you know that around 1/3 of our voluntary income comes directly from gifts in Wills? When the time is right for you to remember a charity in your Will, please remember St Ann's Hospice. All you need is our charity name and registered number, it can be done in minutes.
www.sah.org.uk/legacy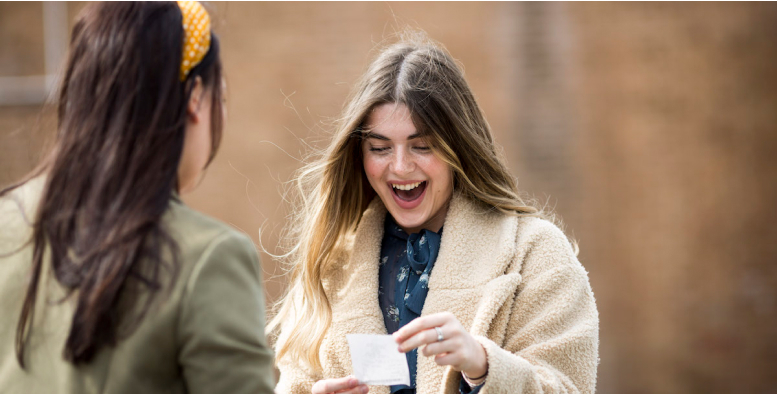 Play our Lottery
Play St Ann's Local Lottery and you will be helping care for thousands of patients and their families. Tickets are only £2 for a weekly jackpot of £2,000 www.sah.org.uk/lottery
We need a new St Ann's Hospice. For patients.
For families. For everybody in our community.
Share our story on your social media and help to spread the word. Let's Build It Together.
Sign up to hear more
Sign up here to receive our newsletter with up-to-date news about the new hospice